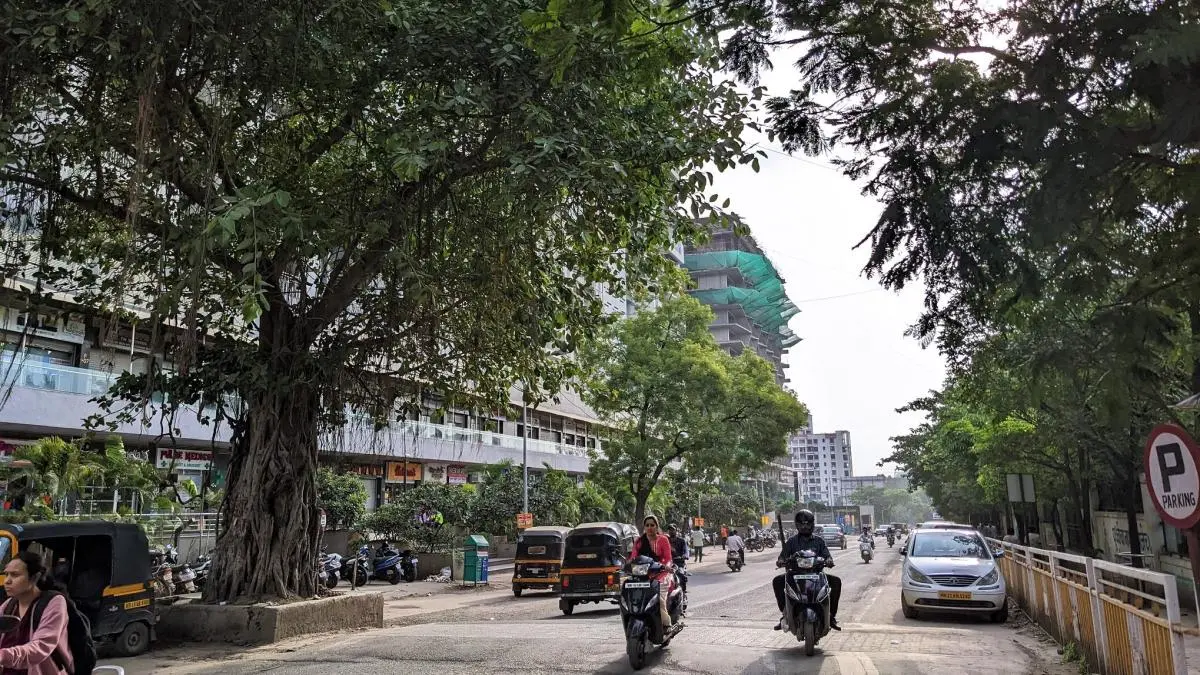 Located in the western India state of Maharashtra, the city of Pune has a rich history as a center of higher learning. In recent decades, Pune has transformed into a hub for the country's software, automobile and electronics industries, leading to exponential growth in population, and, concurrently, urban sprawl, traffic congestion and air pollution.
Pune is also one of 100 cities selected by the Indian Ministry of Housing and Urban Affairs (MoHUA) to be part of the National Smart Cities Mission. Launched in June 2015, the Smart Cities Mission is an urban regeneration and retrofitting program aimed at making Indian cities greener, more livable and resilient through the deployment of smart technologies. Pune Smart City Development Corporation Limited (PSCDCL), in collaboration with the Pune Municipal Corporation (PMC), has already completed several citywide projects, such as introducing smart street lighting and augmenting the public transport system with a fleet of electric buses. "Area-based" projects in specific neighborhoods are also being undertaken, promoting low-carbon transport and active mobility, urban greening and the creation of accessible parks, circular approaches to waste management, and the upgrading of informal settlements.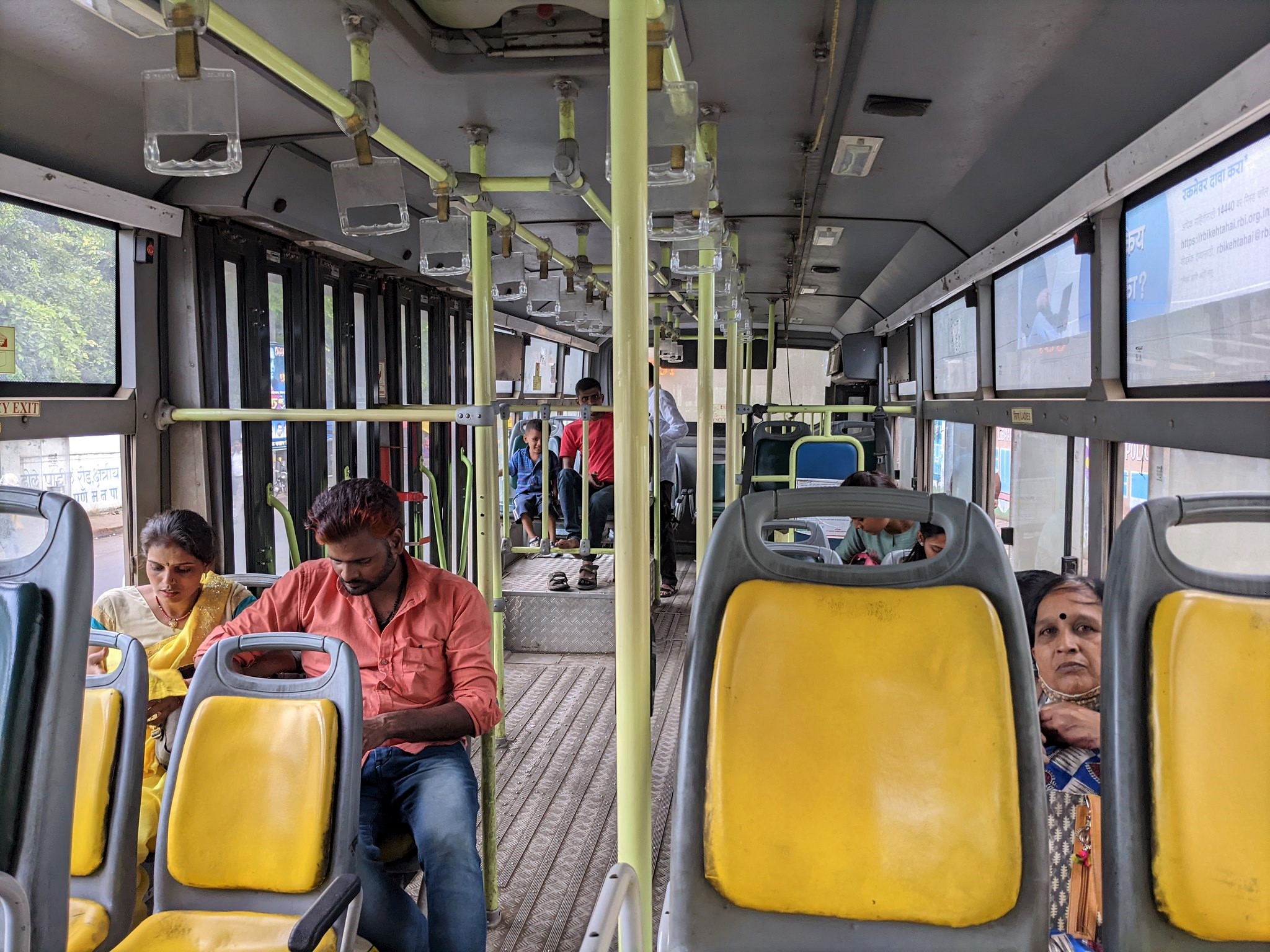 We had a chance to sit down with PSCDCL's Chief Knowledge Officer, Aniruddha Shahapure, to talk about some of these inspiring initiatives and how UrbanShift can support Pune's journey toward smart and sustainable urban transformation.
This interview was conducted by Anushree Patil and Prachi Shahare.
What are some of the major urban challenges Pune faces today?
Pune is the seventh largest city in India and the largest in the state of Maharashtra. Basic services, like waste management and access to drinking water and electricity, need an overhaul. Traffic congestion and the number of private vehicles on the road are also increasing, contributing to the city's poor air quality. These urban challenges are social and environmental challenges, too.
The Pune Municipal Corporation has been proactive about implementing integrated solutions to such problems. For example, to tackle the issue of traffic and air pollution, the PMC launched an Electric Vehicles (EV) department to facilitate the adoption of EVs in the city, including motorbikes, rickshaws and cars.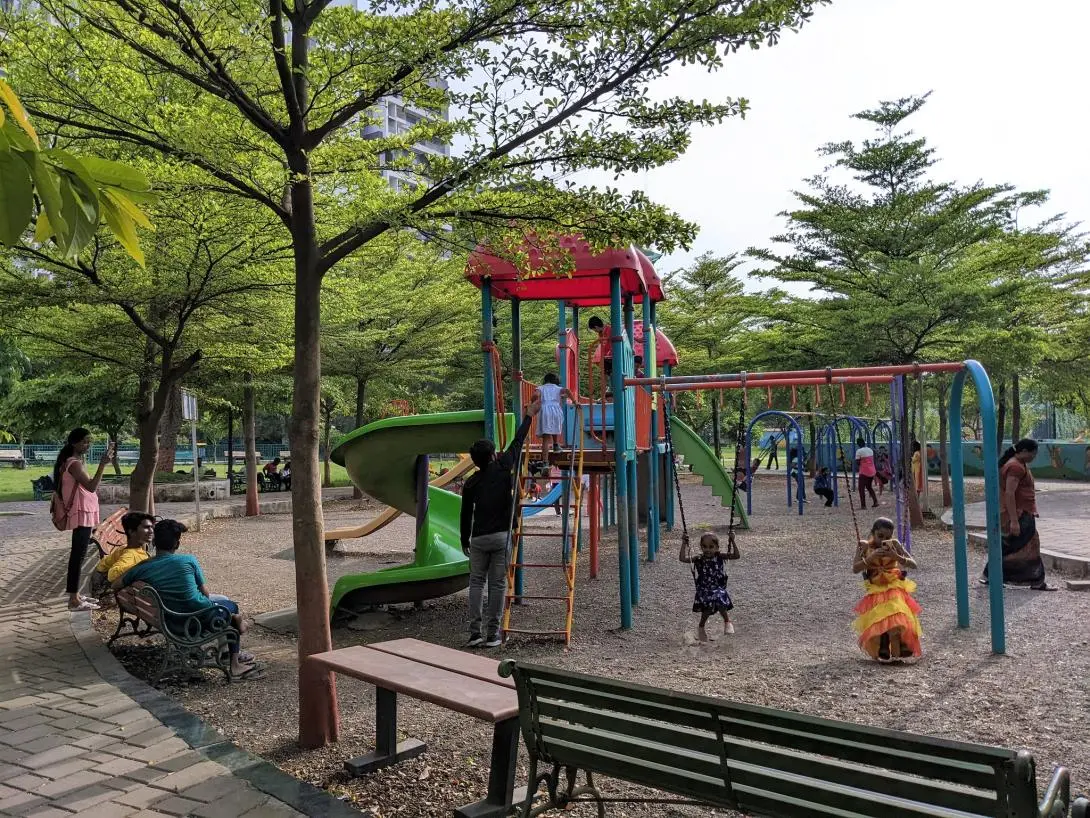 Projects like Urban95, in which WRI India is a co-partner, are being incorporated into urban revitalization programs, focusing on ways to make public spaces and facilities safer, more convenient and enjoyable for young children and families.
Beautifying the city is another important priority for the PMC, producing multiple environmental and social benefits. The PMC has created more than 200 parks across the metropolitan region. These parks are now being provided with free Wi-Fi thanks to the Pune Smart City initiative.
Let's talk about the Pune Smart City initiative. How is it helping to build resilience against climate events, such as the 2019 flash floods?
To combat damage caused by extreme climate events, like floods, PMC and the Pune Smart City initiative have installed about 50 flood sensors in prominent locations throughout the city. The best part about these sensors is that they are charged by solar-powered batteries, so there are no interruptions due to power cuts.
The sensors are constantly monitored, and there is a standard operating procedure for each sensor when a danger level alert is activated. In the rainy season, which extends from June 1st to September 30th, our disaster management team and representatives from the fire department and police department are stationed full-time at the command control center to monitor the sensors.
Obviously, we cannot prevent calamities from taking place – but we can reduce the loss they cause by taking the necessary precautions. It all comes down to resilience. If our cities are more resilient, we'll be better prepared to deal with emergencies like the climate crisis and COVID-19.
Can you tell us about other Smart City projects being implemented in the city, such as nature-based solutions and green infrastructure?
These types of interventions fall under the "area-based development" category. Every Smart City in the national program has been allotted certain areas to pilot nature-based solutions and urban greening projects.
Pune has been allotted the areas of Aundh, Baner and Balewadi. In these areas, we're working on many types of projects, but I'll mention two: community farms and tree-planting.
We've been converting unused or degraded plots of land, which would normally become sewage areas or dumping sites, into organic community farms. We encourage the area's residents to grow their own vegetables there or receive training in urban farming. Residents can also buy the fruits, vegetables and other produce that is cultivated at the farms. We've set up composting plants at the farms as well and are educating residents on the processes and benefits of zero-waste systems. It's a self-sustaining model that we hope to replicate in other parts of the city.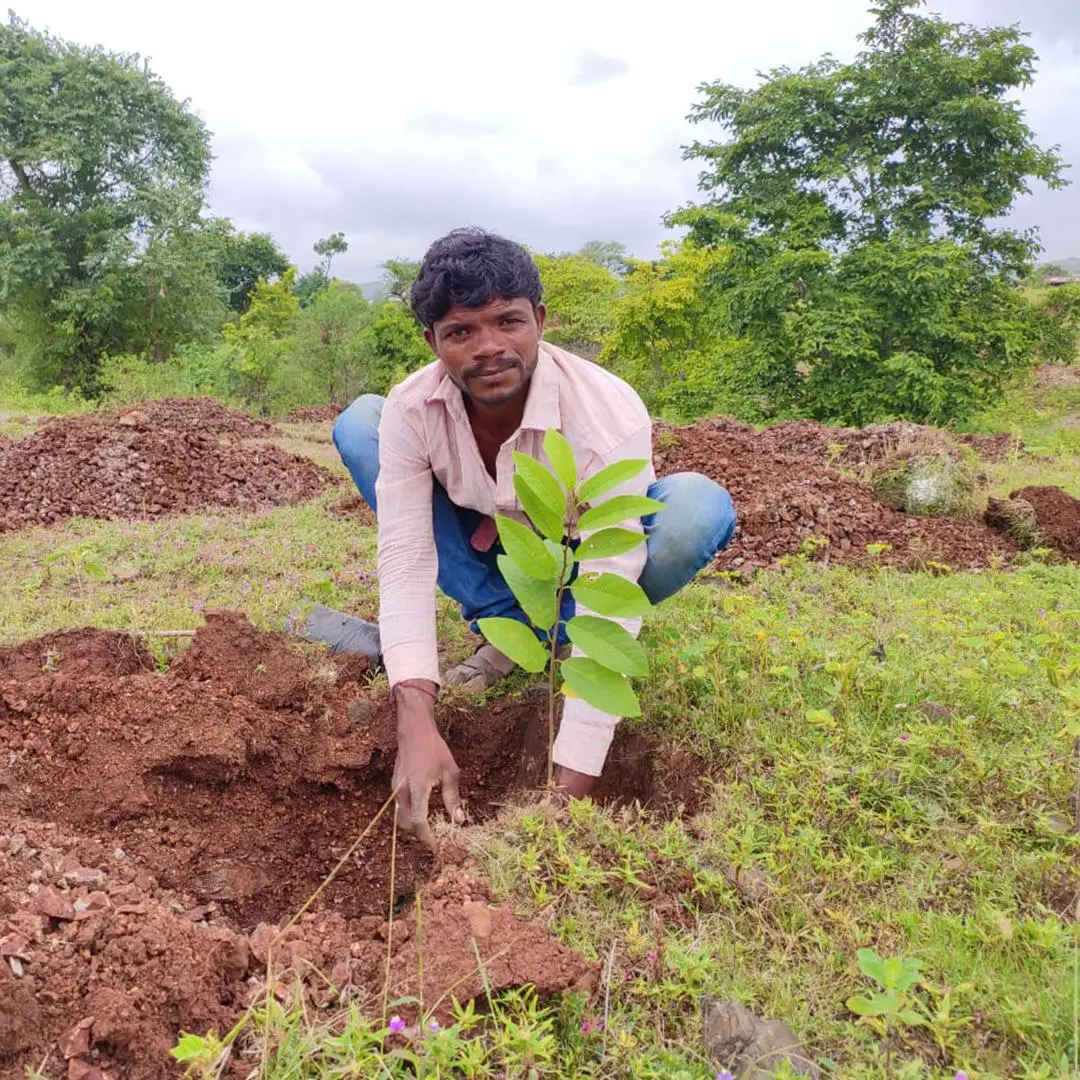 Coming to the tree-planting campaign, we've planted about 12,000 native species of trees in specific areas of the city and continue to do so. The purpose is to increase the city's carbon-absorbing capacity and improve local biodiversity. In this model, a contractor is appointed to plant and care for the trees for a period of three years. However, in certain areas, tree-planting is being carried out in collaboration with NGOs and other citizen groups.
I would also like to propose another related idea to the PMC, one which has met with a lot of success in other cities: tree adoption. Residents adopt a tree in their neighbourhood and begin to develop a relationship with it. They visit the tree regularly to check on its health and progress and spend time with it. Pune Smart City would still be responsible for the upkeep of the tree, but the "parent" would help us identify any problems or risks facing the tree by means of geotagging through a mobile application. This type of urban greening project would be a beautiful example of community participation and smart technology supported by local government.
How do you think the GEF-funded UrbanShift project will help Pune tackle some of its urban challenges?
Pune's urban challenges, like traffic congestion, are interconnected with environmental challenges, like air pollution and loss of tree cover. The UrbanShift project will help Pune to address these challenges in a cohesive way, focusing on integrated, transport-oriented planning and respecting the city's existing demography and unique needs. Each city is different, and it's important to keep this in mind when planning or adopting urban development approaches.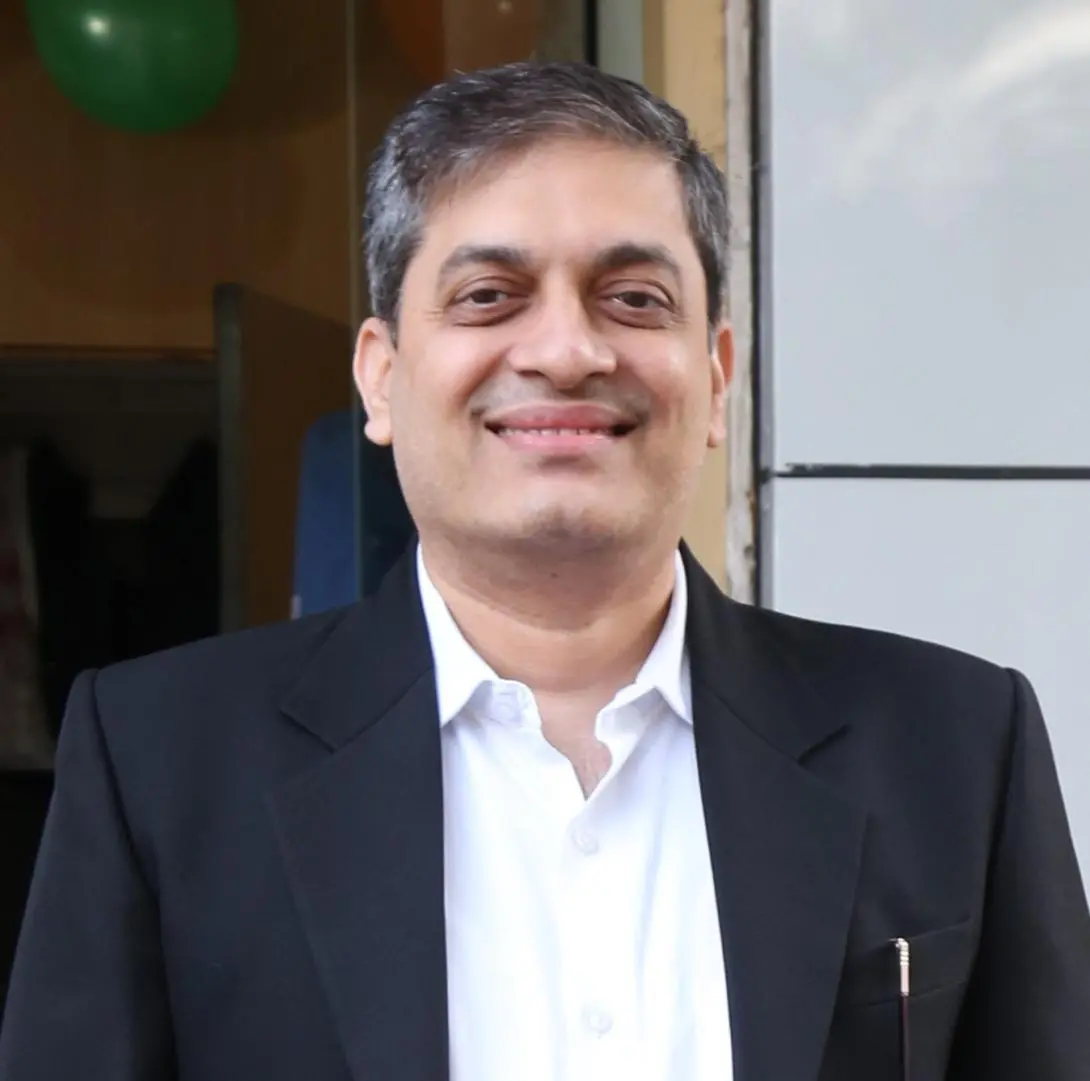 For more information about UrbanShift's local intervention in Pune and other cities in India, visit the India project page.
This article originally appeared on shiftcities.org.
Manal Khan is Communications Lead for UrbanShift, a WRI Ross Center program supporting sustainable and inclusive urban development across 23 cities in the global South.
Bhaskar Padigala is UrbanShift's Country Coordinator for India.